Providing bulk material handling conveying solutions for over 30 years
Our company is engaged in the design, manufacture and commissioning of equipment for the conveying of bulk materials. Skilled Materials Handling is committed to provide its clients with service that reflects a high degree of engineering excellence. The experience and know-how of our technical staff, together with the co-operation of a number of European companies allows us to offer the most advanced technology to provide the appropriate equipment for most applications.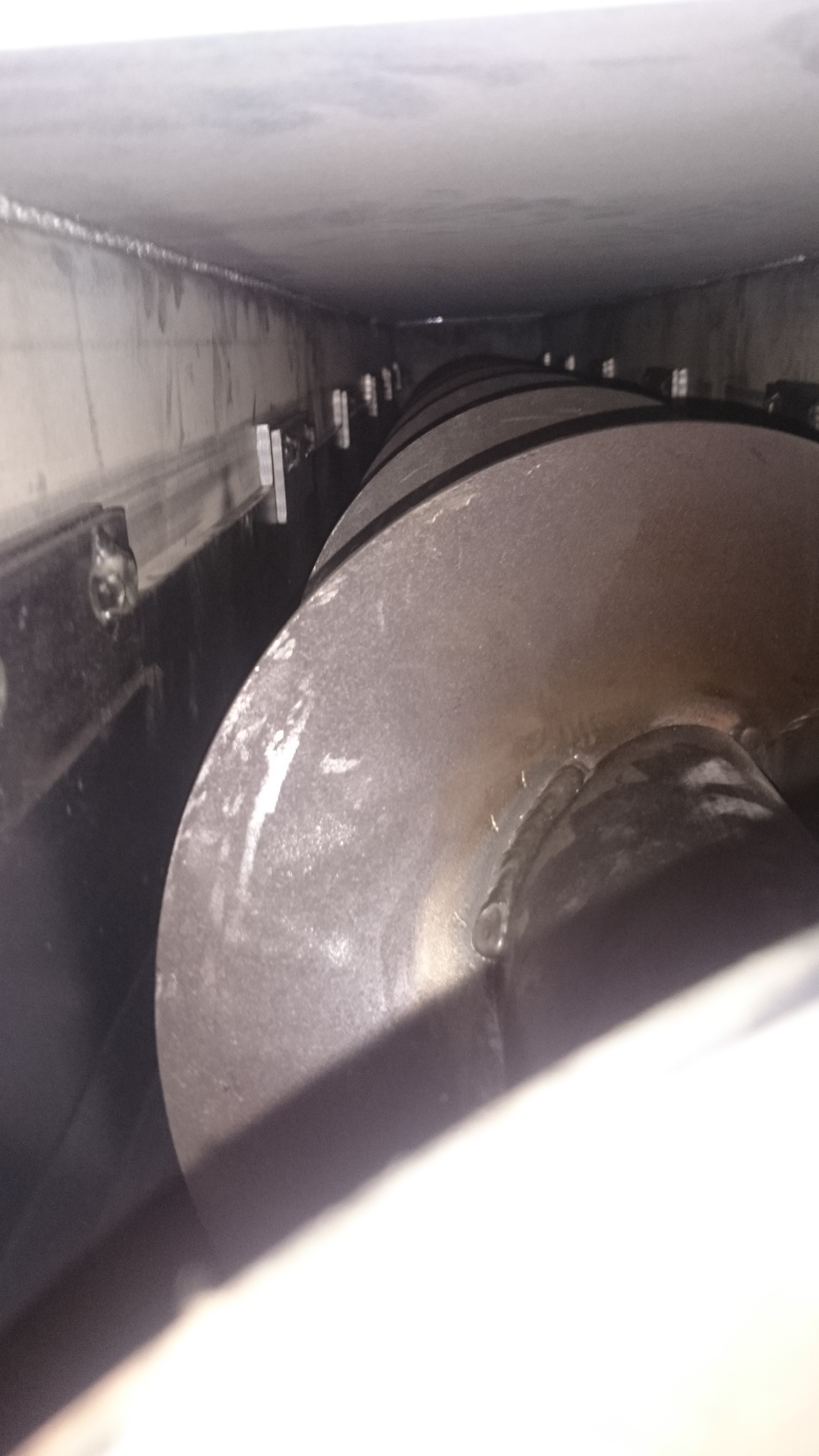 Let's Chat.
Use the form below to contact us regarding your enquiry. Please be as detailed as possible. To help us best service your enquiry, we recommend that you first describe the issue you're having before telling us what you want to achieve. You may also email or call us to make an appointment.

For job opportunities, please email us your resume. We're always looking for new and exceptional talent to lead the company into the future.